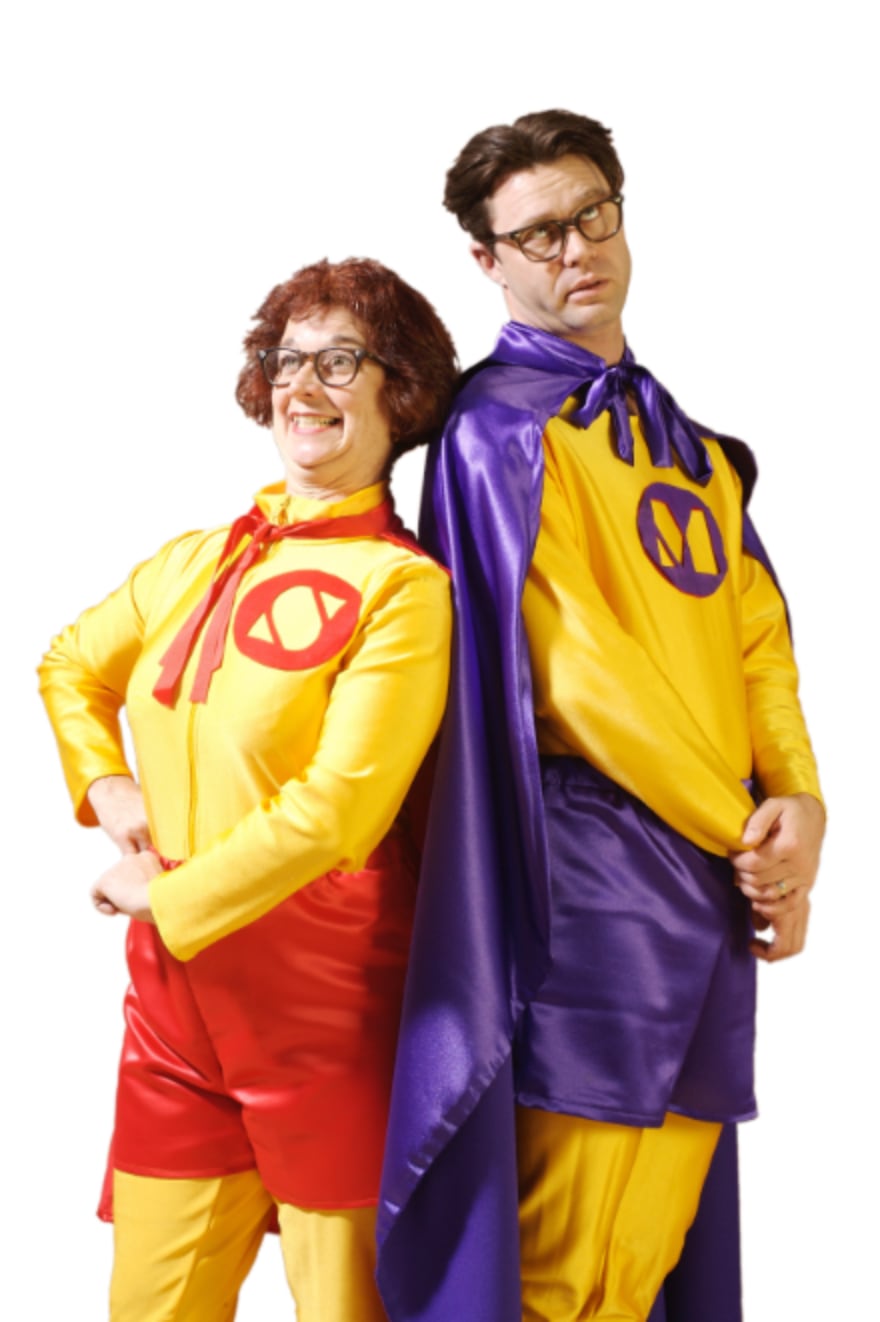 Heath Tarlin Entertainment is your one-stop shop for world-class performers that will make your festival, fair, or event unforgettable.
Our diverse roster includes stiltwalkers, jugglers, circus artists, magicians, balloon twisters, face painters, character performers and more. With a long history of satisfied corporate clients and municipalities in the greater Toronto area, we have the experience and skill to make your event a success. We also cater to Fairs and Exhibitions across Canada and the United States.
In addition to our performers, we are known for our expertise in building custom props and costumes. Our characters have been viewed over 35 million times on social media platforms.
Don't settle for ordinary entertainment. Contact us today to discuss how we can create something special for your event!